Welcome to Temple Kol Emeth
your Jewish home in Cobb County
We pride ourselves on being a welcoming community who wants to share our values and traditions with you and your family. Choose to become part of our family and let us become a part of yours.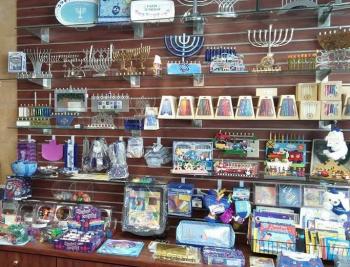 Shop the TKE Judaica Shop February Sale!
Need a gift for someone special or just looking for Judaica for yourself? It's all right here in the TKE Judaica Shop. During February, get 40% off all items $40 and above. Open Friday evenings, Sunday mornings, and by appointment. For more information or to make an appointment, please contact Illyse Shaeffer at 678-446-7129.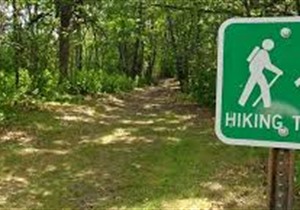 TKE Trekkers Hiking Group
Get those hiking shoes on and get going with the TKE Trekkers! You don't have to be an expert to enjoy the great outdoors as our group is open to all levels. For more information and to receive our emails, please contact Nikki Goodstein at nikkibgood29@gmail.com
February 16: Vickory Creek
March 16: Pine Log Trail
April 13: Gold Branch
May 11: Iron Hill at Red Top Mountain
June 15: Cheatham Hill
July 13: Sweetwater Creek
Shabbat Across America- March 1
Make it a plan to join us for Shabbat Across America on Friday, March 1 at 8pm. We'll gather for the beginning of Shabbat with other communities around the nation and celebrate unity. The evening begins with our ever popular wine and cheese social at 7:30pm.
Shoe-Shoe Train- March
Please bring your gently worn shoe donations to TKE throughout the month of March Two large donation barrels for shoes will be available in the TKE lobby. So, go through your closets, and your children's closets now for those shoes that are too small, too uncomfortable or that you just don't like anymore. Men's, women's and children's shoes are needed. All shoes are distributed to local disadvantaged families.
Give the gift of Purim baskets!
Time to order Purim Baskets for your TKE friends, family, and staff. For just $3.00 per basket you can send Purim greetings and treats while helping support TKE and WRJ.
You should have received an e-mail with a link to order last week. If you have any questions, please contact Illyse at illyse@writeme.com.
Fri, February 22 2019 17 Adar I 5779