New Adult Education and Enrichment Opportunities
Visit our TKE Virtual Experiences page for some brand new adult education classes. From discussions on books to TV shows to history, we have something for everyone.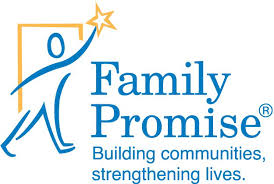 Family Promise June 14th-20th
While it won't be onsite at TKE this June, we still need your help! All volunteers will have appropriate masks and gloves and there will be contact-less drop off of food. We understand that everyone has their own idea of acceptable levels of risk. But, if you can volunteer, please Click Here.
Sat, June 6 2020 14 Sivan 5780